Bruce Beresford-Redman: I Didn't Kill My Wife
Bruce Beresford-Redman, the former Survivor producer accused of killing his wife in Mexico two years ago, is speaking out for the first time and proclaiming his innocence.
"Everyone seems to have decided that I killed my wife," he tells 48 Hours Mystery in an episode airing Saturday at 10 p.m. "I didn't kill my wife – I really didn't."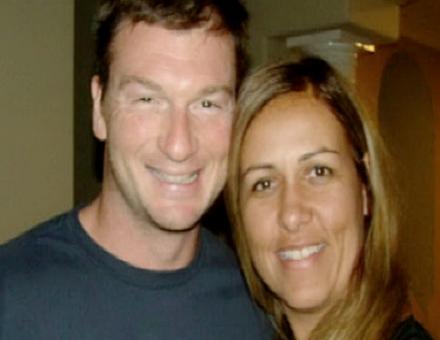 In April 2010, the body of Monica Beresford-Redman turned up naked and beaten in a sewer near a resort in Cancun where she was vacationing with Bruce and their two children.
Beresford-Redman, who was extradited to Mexico this month for the crime, was arrested soon after authorities found the corpse and witnesses at the hotel said they overheard the couple arguing earlier in the night.
"For anyone who really believes… that you're innocent until you're proven guilty, please take a look at the evidence. Or in this case, the absolute complete lack of evidence," says Beresford-Redman, adding:
"I doubt that there will ever be a satisfying resolution for this because the evidence is gone. Even if I do manage to get off, I don't know if Monica's killers will ever really be caught."
See the original post here:
Bruce Beresford-Redman: I Didn't Kill My Wife