Adam Lambert Dedicates Malaysian Concert to "Love"
Adam Lambert did not let protests by the Pan Malaysian Islamic Party ruin his concert in Kuala Lumpur last night.
The second-largest political party in that mostly-Muslim nation had decreed the singer's "gay performances" earlier in the week, while members stood outside the stadium last night and waved banners with messages such as "Muslim students protest gay icon in our country" and "Not our culture."
These people are as unoriginal as they are intolerant, huh?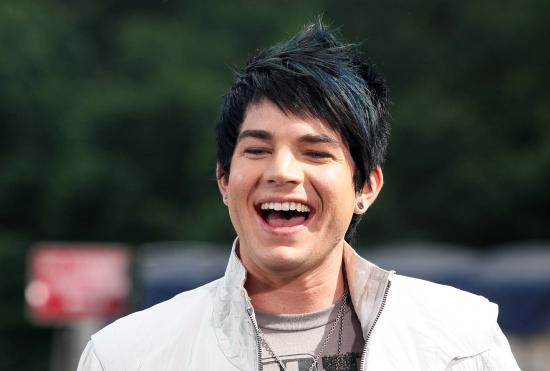 But this demonstration did not disrupt the gig, as Lambert remained true to his pledge to tone down his act in accordance with Malaysian government guidelines and told the crowd:
"Ladies and gentlemen, tonight's show is about love."
He proceeded to play hits such as "Whataya Want From Me," "If I Had You" and "For Your Entertainment." Much to the delight of those in attendance.
Nurhazwani Hifni, a 25-year-old accountant at the concert, said she was happy that Lambert respected Malaysia's regulations and respected the differences in culture, but, in the end, "all the fans are here for the music."
With Adam, that never disappoints.
Read the original here:
Adam Lambert Dedicates Malaysian Concert to "Love"